One With Nature
One With Nature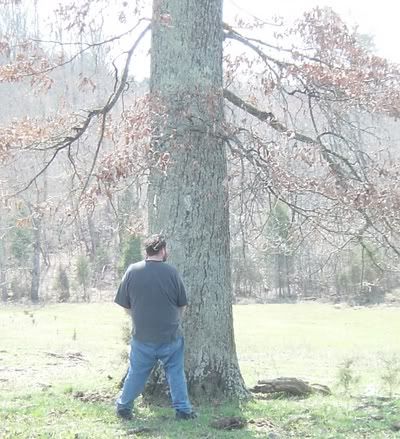 Dad and his digital camera. Pfah.
Still, it's probably the best picture of me that's been taken in the past decade.
It's on a shirt. If'n you want one.
Mostly, I'm putting the link up at the request of the folks, who bought the shirts as gag gifts for a couple aunts and uncles, who now want to pass them along..
But if you want to buy a One With Nature shirt,
just click over here...