What I learned today....
What I learned today...
Fark had a link up today, and though I had no idea who this fellow John Alvin was, I was soon to become quite sad at his passing. Dude did some of my favorite movie posters of all time.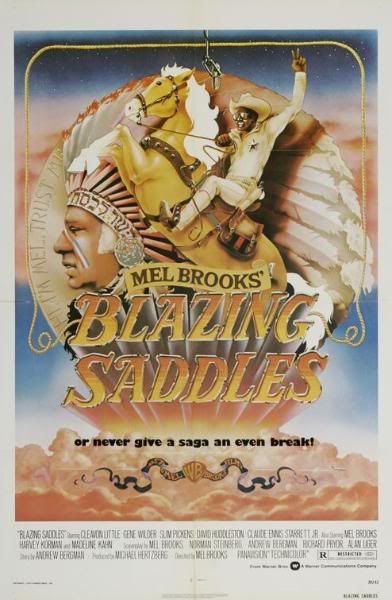 A favorite movie. A favorite movie poster. John painted it.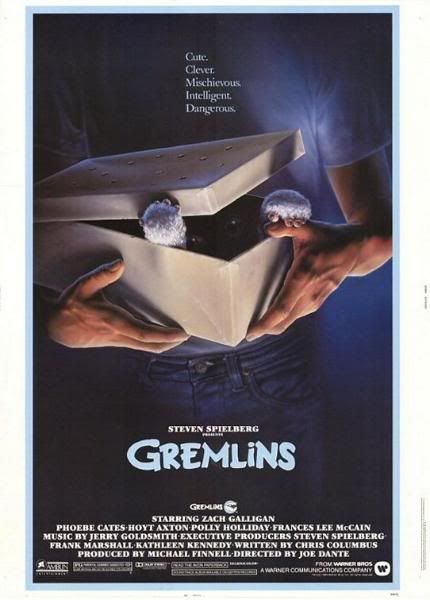 This one's also a favorite, on both counts. I had this poster, at one time. It's been lost, since then. I'd like to find a new one.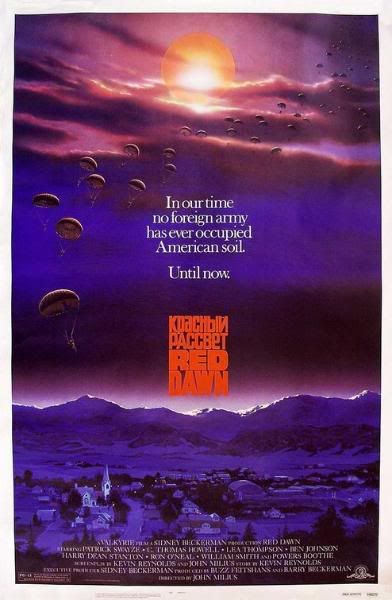 Ditto, except for owning it. I actually stared at this one a long time. I like it.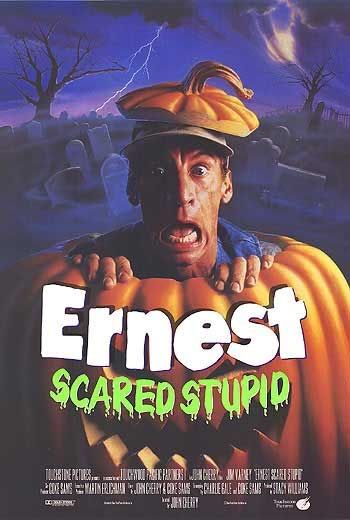 The movie's not much, but I like the poster. Varney was a cartoon in and of himself. The poster captures that.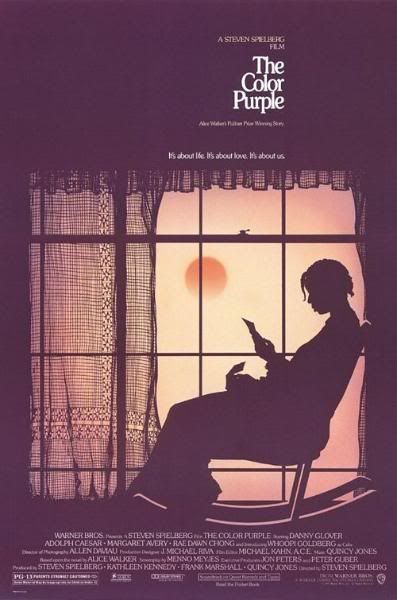 I've never actually seen The Color Purple. But the poster's another favorite.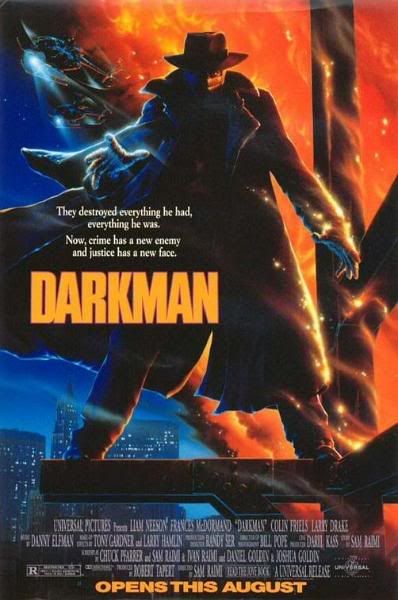 I really dig that one. Never needed to see the movie after seeing it the first time...but the poster makes me want to go back to see it again.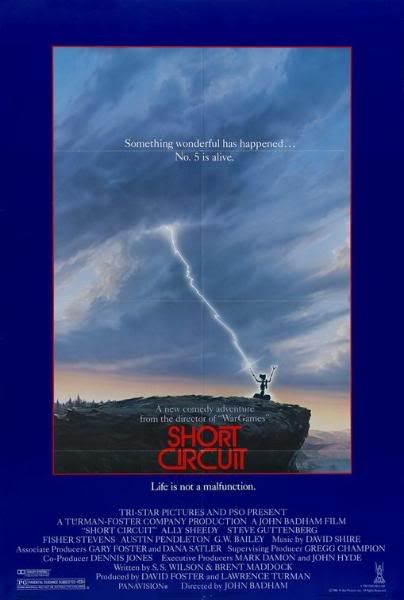 Me likey.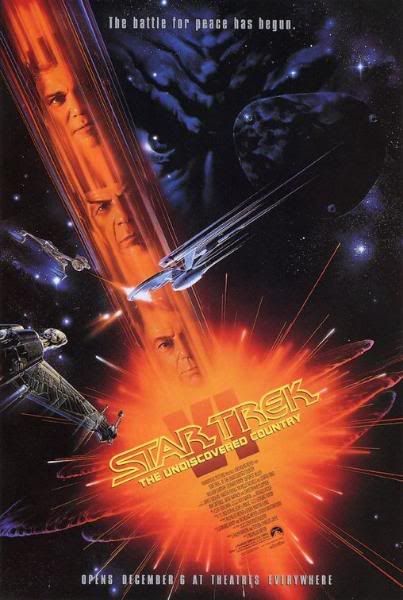 When you look at them all together, you can see similarities in the works, I reckon.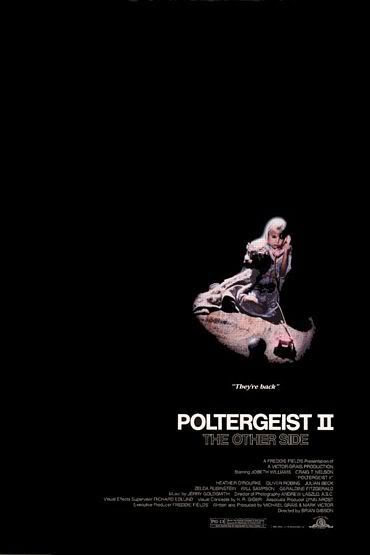 This one stands out. I've always liked this one.
More stuff at A
int It Cool
Big gallery here
.
Sorry to hear that John Alvin's passed. But happy to know who he was, and what he did....