Thanks Bob
Thanks Bob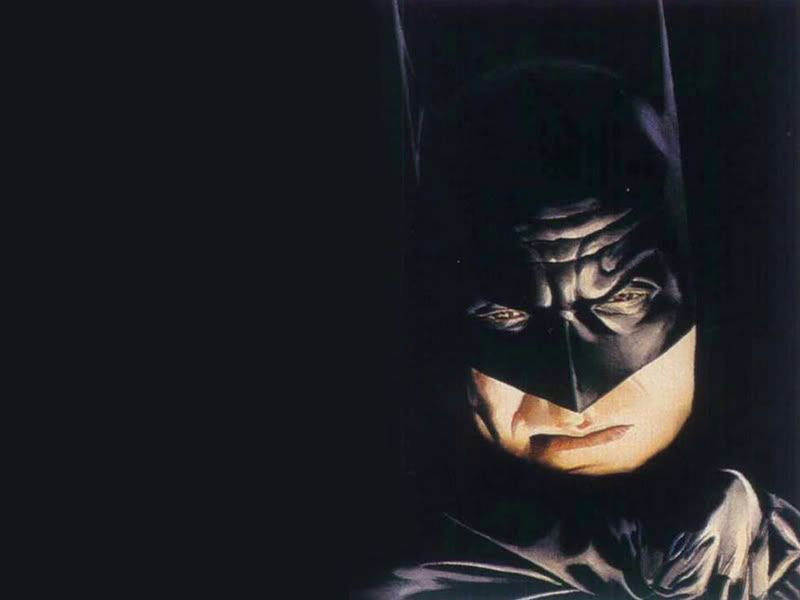 My friend Diane pointed out that Bob Kane would have been 92 today.
I've been reading Batman comic books for nearly as long as I've done anything else in my life. Thinking about it, maybe watching Chicago Cubs baseball is the only thing I've done on a regular basis any longer.
And while I don't wish to leave out Bill Finger, who was as instrumental in the creation of my favorite comic book character as Kane, Kane's the guy who made the first images, some 68 years ago.
Holy Crap. 68 years.
Anyway, thanks Bob!